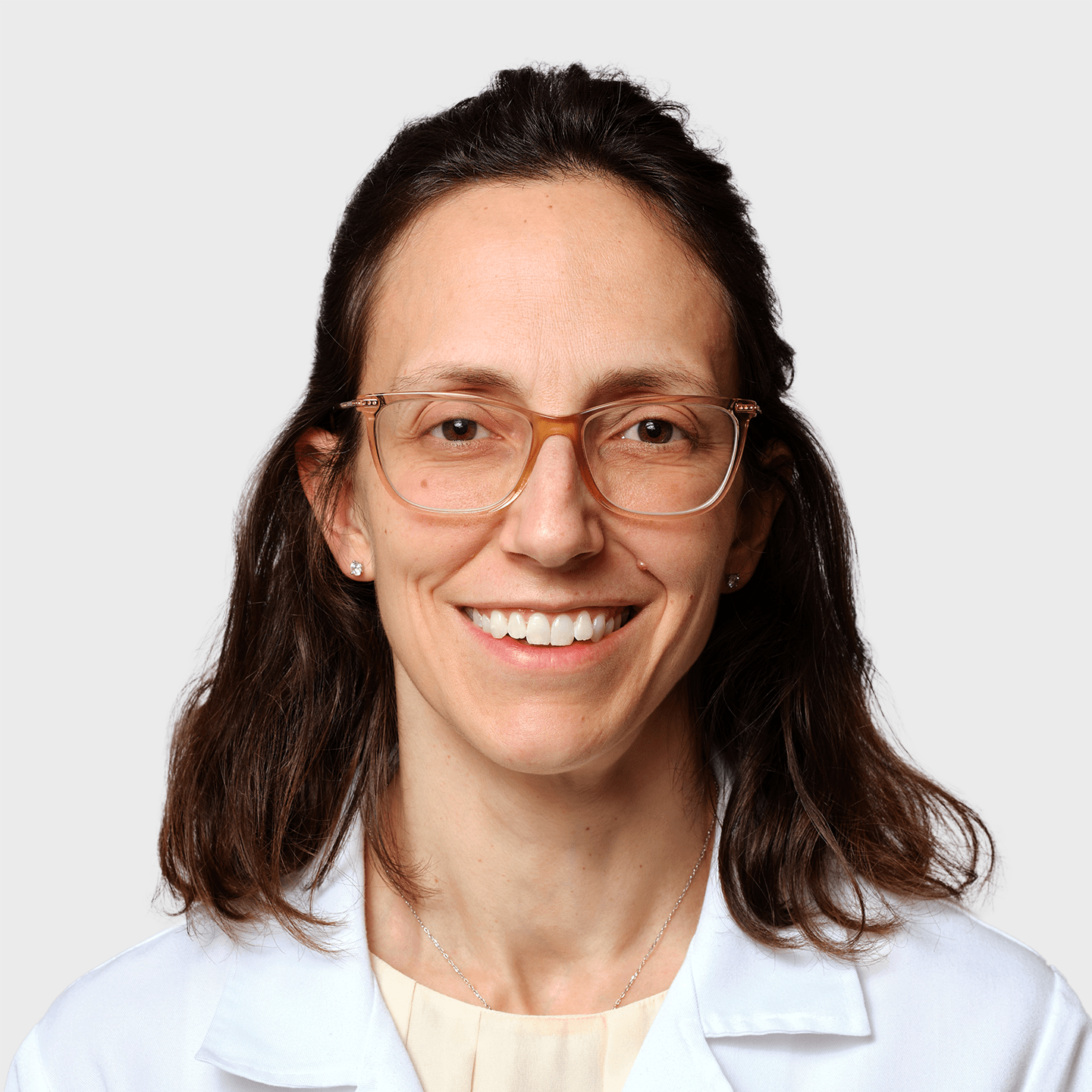 Featured Doctor
Elisabeth R. Gennis, MD
Get to know Dr. Elisabeth Gennis, a fellowship-trained orthopedic surgeon and hand and upper extremity specialist at Orthopaedic Surgical Associates.
View Profile
How did you get interested in orthopedics?
I decided to choose orthopedics because I really enjoyed my rotation in orthopedics during medical school. Being that my medical school was in Miami, I was able to see a high volume of orthopedic trauma cases there and even returned to Miami for my fellowship.
What is your practice philosophy?
My practice philosophy is to help patients improve their lives—whether it's helping with pain, mobility, or returning to everyday activities. It is important to consider the patient's lifestyle (and preferences) when you are formulating a treatment plan.
What should patients be excited about in orthopedics?
Patients should be excited about minimally invasive surgery options that are available. I try to do everything as conservatively as possible before suggesting surgical interventions, like cortisone injections and physical therapy. There are many ways to treat orthopedic injuries and the field is constantly advancing.
Why should patients see a specialist for their injuries and concerns?
It is important to see an orthopedist who specializes in hand and upper extremity issues because these body parts are integral to your everyday life. If you have pain in your hand, wrist, or upper extremities, you'll probably have difficulty with everyday activities like dishwashing, typing, and opening things. You'll want an expert for that!
What are your areas of clinical interest?
I specialize in the diagnosis and treatment of pediatric and adult hand and upper extremities, including the wrist, elbow, and shoulder. While I specialize in hand and wrist surgery, I am also a general orthopedist as well. I work with patients who have conditions like knee arthritis, shoulder pain, and infections, and I provide fracture care.
What are your personal interests?
I enjoy spending time with my husband and three kids as well as yoga and reading.
What is your favorite part of your job?
I enjoy being able to help people with their pain and quality of life. It is wonderful to be able to practice where I grew up and currently live. I'm also proud to be a female orthopedist and I hope I serve as a positive role model to local girls and young women aspiring to be doctors. I also very much look forward to welcoming other female orthopedists to OSA's practices in the future.