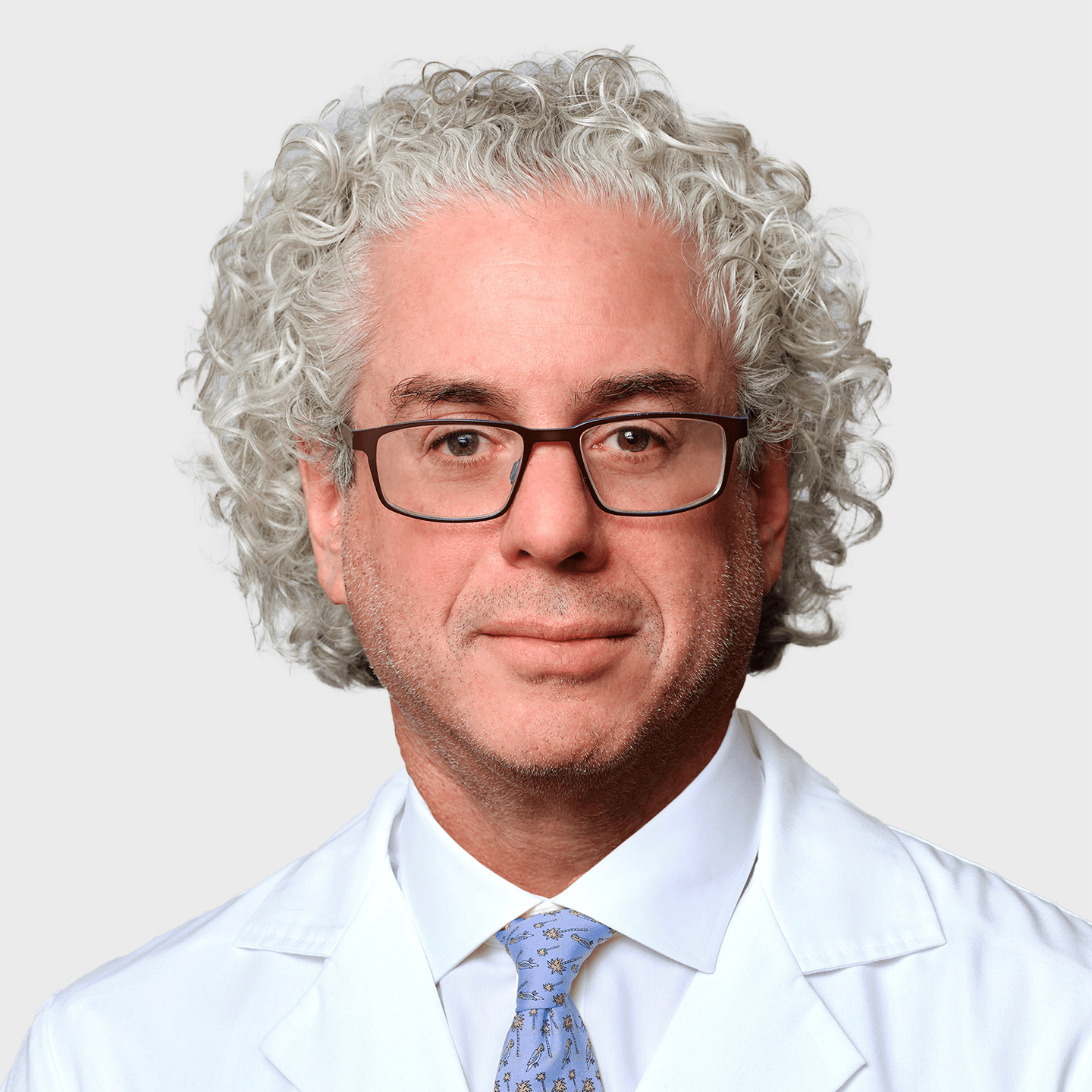 Featured Doctor
Scott A. Sigman, MD
Get to know Dr. Scott Sigman, fellowship-trained orthopedic surgeon and sports medicine specialist at Orthopaedic Surgical Associates.
View Profile
How did you get interested in orthopedics?
I played football and lacrosse in high school and injured my knee in 11th grade. I was treated by an orthopedic surgeon who was a former lacrosse player for Johns Hopkins. He mentored me and provided great life advice. At that moment orthopedic surgery and sports medicine was my goal and I have never looked back.
What is your practice philosophy?
I am a strong believer in practicing medicine in a responsible, ethical way and ensuring my patients feel that they are heard and respected. I stay up to date on the most advanced treatment options, ranging from alternative pain management options to innovative techniques like ACL Bear surgery to provide the best possible outcomes for my patients.
What should patients be excited about in orthopedics?
I take immense pride in remaining informed of the latest state-of-the-art arthroscopic techniques in both knee and shoulder surgery for my patients. When you couple minimally invasive surgical options with opioid-sparing pain management, patients experience markedly improved outcomes following treatment for various orthopedic ailments.
Why should patients see a sports medicine specialist for their injuries and concerns?
Patients should see an orthopedic surgeon who specializes in sports medicine for their concerns because I am very in tune with the needs of athletes and active patients. I have a wealth of knowledge in identifying and treating sports injuries to help patients return to play because I was a team physician for professional and Olympic sports teams for many years. Patients should not accept their pain as the norm—see an orthopedist and get back to living!
What are your areas of clinical interest?
My clinical areas of interest include all types of orthopedic sports injuries, but specifically: arthroscopic rotator cuff repair, ACL reconstruction (including BEAR), total knee replacement, and shoulder instability—just to name a few.
The Bridge Enhanced ACL Restoration (BEAR) method is a cutting-edge, FDA-approved surgical technique that is more minimally invasive than traditional ACL surgery and does not require any grafting from your own body. Clinical trials have shown better patient outcomes with this procedure—e.g., reduced risk of reinjury and decreased risk of arthritis for younger adults. I'm proud to be a pioneer of this approach as there are less than 100 surgeons in the U.S. that are using this method.