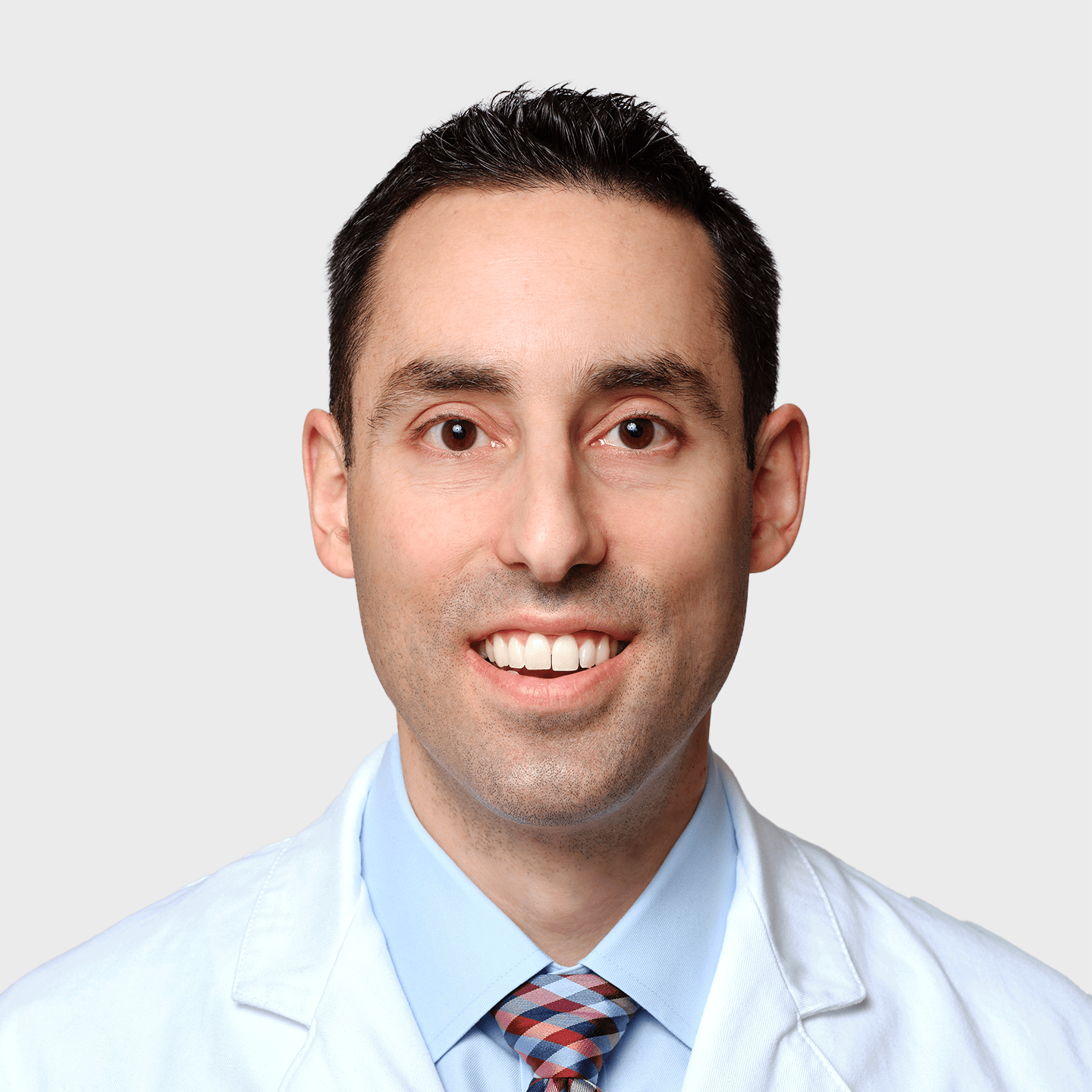 Featured Doctor
Steven T. DiSegna, MD
Get to know Dr. Steven DiSegna, fellowship-trained joint replacement surgeon at Orthopaedic Surgical Associates.
View Profile
How did you get interested in medicine (in general) and then in orthopedic surgery as a specialty?
I became interested in medicine because I always enjoyed science throughout my years of education, and I knew I wanted to help people. Becoming a doctor seemed like a perfect match for me.
What is your practice philosophy?
My practice philosophy is geared towards working with my patients to achieve the best possible outcomes. Whether they are a candidate for surgery or non-operative treatments for their joint pain, I'm always a proponent of shared decision making.
What trends are you seeing in orthopedic surgery? What are you currently most excited about? What should patients be excited about?
There is so much to be excited about when it comes to the field of orthopedics. Patients now have the advantage of improved pain relief strategies following their joint replacement. The emerging standard for joint replacement surgery is a multimodal approach, meaning that a variety of methods are used before, during, and after the procedure. This approach also helps reduce the necessity for opioids in some cases.
I'm also excited about minimally invasive approaches, robotics, and outpatient surgery advancements. These improvements make for a smoother recovery process and make the idea of joint replacement much less daunting.
Why is it important for patients to see a specialist when they have joint pain or other orthopedic issues?
It is important to see an orthopedic surgeon when you are experiencing any type of joint pain because it can interfere with your quality of life. There are many approaches to helping patients with joint pain, and I explore all options with my patients to get them back to doing what they love.