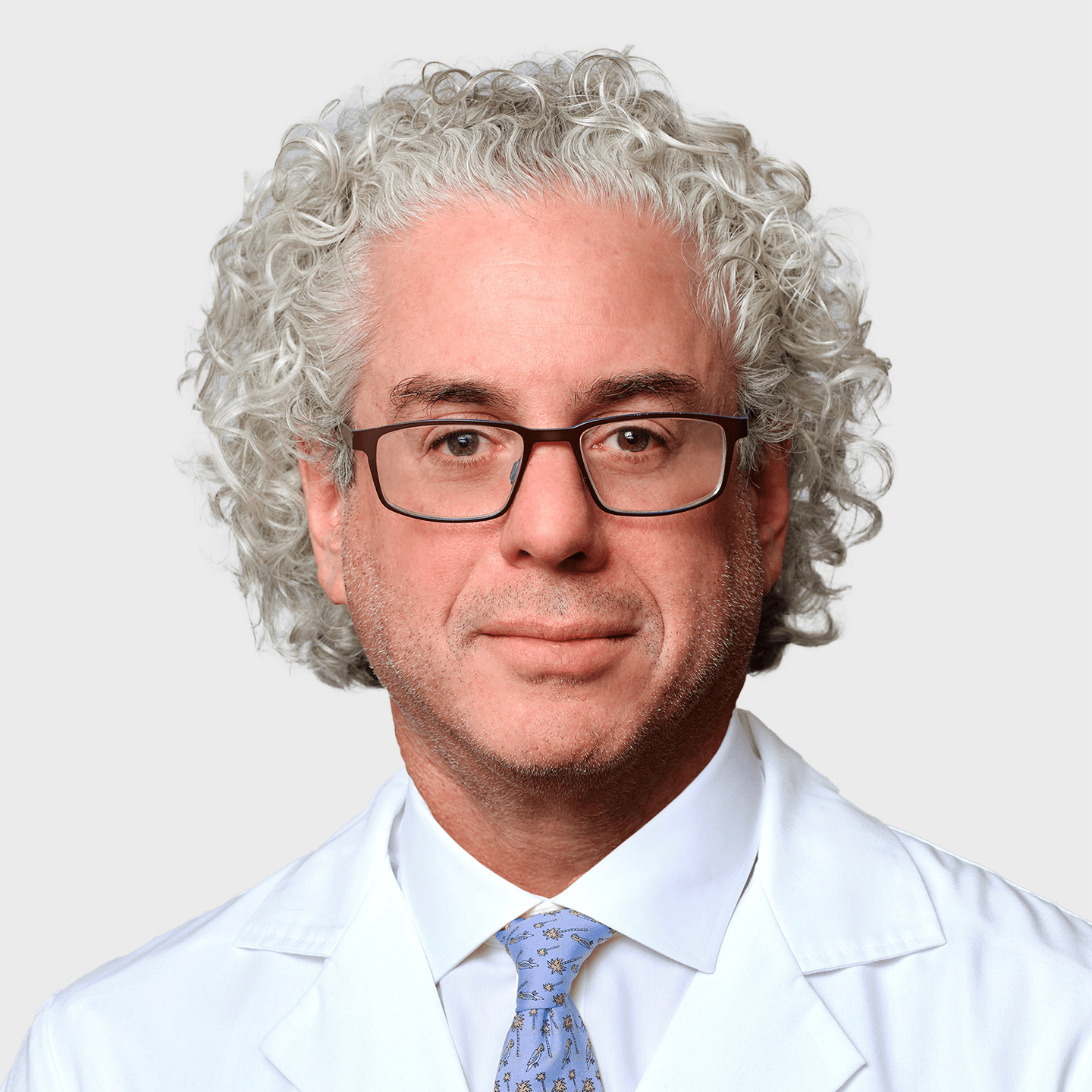 Scott A. Sigman, MD
Located In
North Chelmsford
ql-locations, ql-background, ql-reviews
About
Dr. Scott A. Sigman is a board-certified orthopedic surgeon who has been providing comprehensive care to patients at Orthopedic Surgical Associates since 1996. Specializing in sports medicine, Dr. Sigman possesses the skills and experience to diagnose and treat sports injuries and conditions affecting the knee and shoulder. In addition to his practice duties, he has served as the Team Physician for the US Ski Jump Team and has served for the last 20 years as the Team Physician at UMASS Lowell and is the past Chief of Orthopaedics at Lowell General Hospital.
Dr. Sigman graduated cum laude with his bachelor's degree in biology from Tufts University, where he played varsity lacrosse and was President of the Alpha Epsilon Pi fraternity. He then received his medical degree as a cum laude graduate of the University of Maryland School of Medicine and member of the prestigious Alpha Omega Alpha medical honor society.
Upon graduating with his medical degree, Dr. Sigman completed his postgraduate internship in General Surgery at St. Agnes Hospital, followed by a residency in Orthopaedic Surgery at Tufts Medical Center. Dedicated to furthering his training, Dr. Sigman also completed a fellowship in Sports Medicine at the prestigious Kerlan-Jobe Orthopaedic Clinic, during which he was responsible for the orthopedic care of the Los Angeles Lakers, Los Angeles Dodgers, LA Angels, LA Kings, Anaheim Mighty Ducks, LA Galaxy, and USC football.
In addition to his extensive training and practice experience, Dr. Sigman has also contributed to numerous publications and research studies regarding advances in the field of orthopaedic surgery.
He takes immense pride in remaining informed of the latest state-of-the-art arthroscopic techniques for both knee and shoulder surgery. He also gives presentations, lectures, and instructional courses to fellow surgeons worldwide in new shoulder and knee surgery techniques. One of the most exciting techniques that Dr. Sigman is currently implementing is the BEAR ACL treatment. The FDA-approved BEAR implant is for ACL restoration/reconstruction without having to remove tissue from other areas of the knee to create a graft. A bovine collagen implant is placed between the two ends of the torn ACL. This creates a bridge for the body to restore the ACL with native collagen tissue.
Dr. Sigman is considered a world-renowned expert on collagen use in rotator cuff surgery. He is dedicated to staying at the forefront of rotator cuff surgery and is passionate about performing the most up-to-date procedure, the REGENETEN rotator cuff repair. He was one of the earliest adopters of the REGENETEN rotator cuff repair and routinely utilizes both REGENETEN and BioBrace implants to improve surgical outcomes. Dr. Sigman continues to champion the concept of augmenting rotator cuff repairs.
Dr. Sigman is a also national and internationally recognized leader in Opioid Sparing Surgery. Dr. Sigman is the Chief Medical Officer for OrthoLazer Orthopedic Laser Centers. The OrthoLazer franchise was developed to provide an alternative treatment option for acute and chronic pain to help combat the opioid crisis. Dr. Scott Sigman uses EXPAREL to reduce opioid reliance and consumption. EXPAREL can provide non-opioid pain control in the first few days after surgery when patient's postsurgical pain is the highest. When using EXPAREL, there is no need for catheters, pumps, or other delivery devices. He also uses ioverao as a nerve block for non-opioid pain relief. ioverao is immediate and long-lasting. The body's natural response to musculoskeletal pain can disrupt normal daily activity. ioverao therapy can help you resume normal activity almost immediately without taking any opioid-based pain medication.
In 2019, Dr. Sigman was elected as a Fellow of the Royal College of Physicians of Ireland, Faculty of Sports & Sports Medicine. This certificate is a culmination of his ongoing efforts to change the paradigm of postoperative pain management.

Dr. Sigman is a paid consultant for the following: Smith + Nephew, Inc., Miach Orthopaedics, Inc., Pacira Pharmaceuticals, Inc., and CONMED Corporation.
Aetna
AllWays Health Partners (formerly Neighborhood Health Plan / NHP)
Blue Cross Blue Shield Massachusetts
Cigna
Commonwealth Care Alliance
Coventry
Fallon
HPHC
Humana
Medicaid
Medicare
MultiPlan Networks
Tricare
Tufts Health Plan
Unicare
UnitedHealthcare
Orthopaedic Surgical Associates accepts most major insurance carriers and plans. Please see the list of accepted insurance carriers above. To confirm if we accept your specific plan, please contact our offices at (978) 454-0706 and have your insurance card available. Our team will be happy to provide additional information.
With multiple locations across the region, find the one that is most convenient for you.
Fellowship
Sports Medicine Fellowship: Kerlan Jobe Ortho Clinic, Inglewood, CA
Medical School
University of Maryland School of Medicine, Baltimore, MD
Residency
Orthopedic Surgery Residency: Tufts Medical Center, Boston, MA
College
Tufts University, Boston, MA
Internship
General Surgery Internship: St. Agnes Hospital, Baltimore, MD
American Board of Orthopaedic Surgery: Orthopaedic Surgery Board Certification
Memberships
American Academy of Orthopaedic Surgeons
Arthroscopy Association of North American
American Orthopaedic Society for Sports Medicine
Massachusetts Orthopaedic Association
New England Shoulder and Elbow Society
Castle Connolly and Boston MagazineTop Doctor 2022-Present
Compassionate Doctor Recognition 2010, 2012, 2014, 2015, 2020
On-Time Doctor Award 2015, 2019, 2020
Patients' Choice Award 2010-2012, 2014-2016, 2019
Patients' Choice Award, Massachusetts Favorite Physician 2019
What Our Patients Say About Us