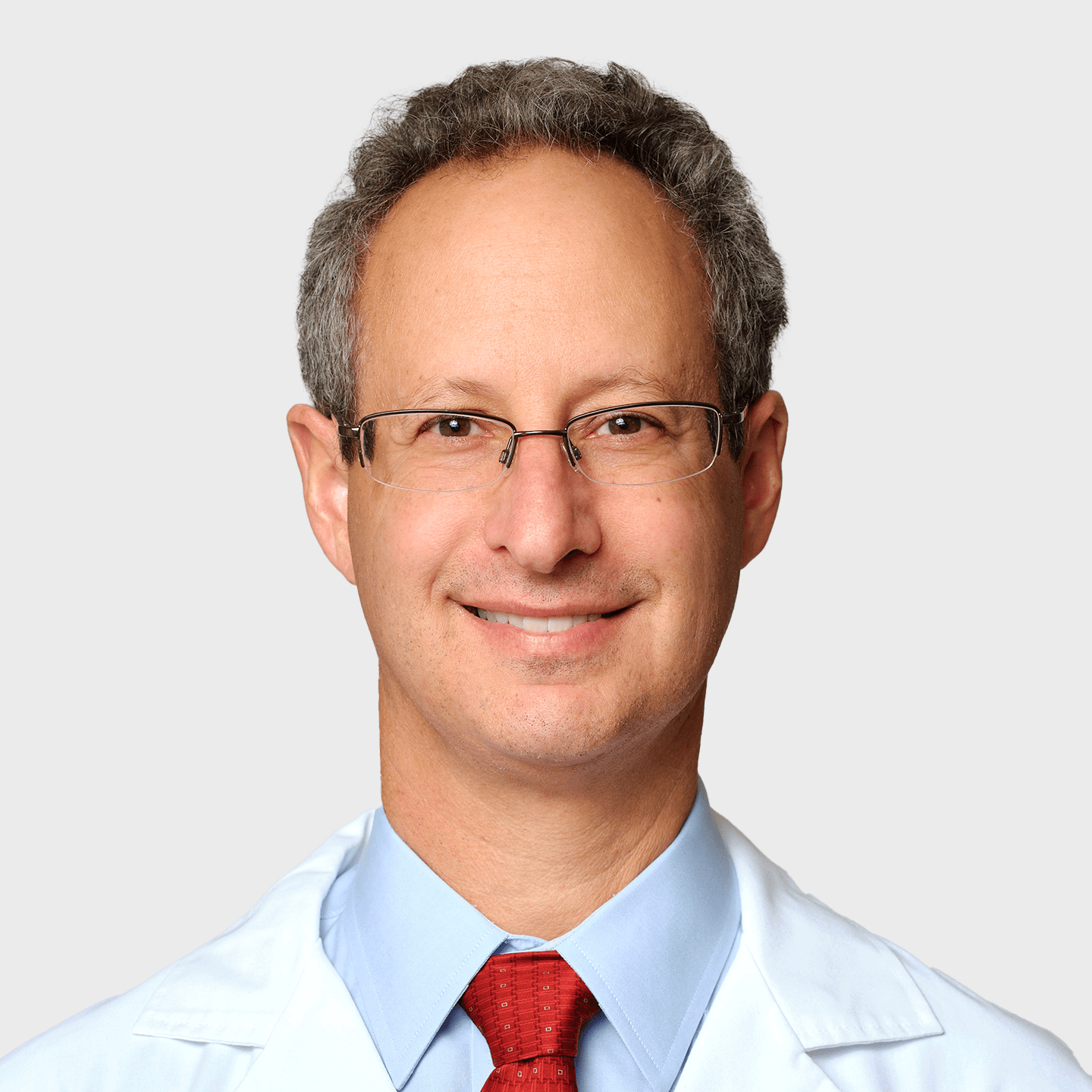 Steven Alter, MD
Located In
North Chelmsford
ql-locations, ql-background, ql-reviews
About
Steven Alter, MD, is a board-certified orthopedic surgeon and a fellowship-trained specialist in the diagnosis and treatment of both pediatric and adult upper extremity conditions. His areas of expertise include conditions of the hand and upper extremities such as arthritis, trauma, compressive neuropathies, tendinopathies, and deformity in both children and adults.
Dr. Alter adopts a cautious approach when addressing orthopedic injuries, prioritizing non-surgical solutions as the first line of treatment. He collaborates with his patients to thoroughly evaluate alternatives such as cortisone injections and physical therapy before considering surgical options. In cases where surgery becomes necessary, Dr. Alter frequently opts for minimally invasive procedures, particularly for hand and upper extremity issues.
His primary satisfaction lies in assisting patients in managing pain, enhancing mobility, and facilitating their return to their regular daily routines. His treatment strategies are finely tailored to suit the individual needs and lifestyles of his patients.
Dr. Alter completed his undergraduate degree at Cornell University in Ithaca, NY, and subsequently graduated with a medical degree from Boston University School of Medicine. He then completed his orthopedic surgery residency at the State University of New York and hand surgery fellowship at Tufts New England Medical Center and New England Baptist Hospital in Boston, MA.
Dr. Alter is board certified by the American Board of Orthopaedic Surgery and has a subspecialty certification for surgery of the hand. He is also a fellow of the American Academy of Orthopaedic Surgeons.
Aetna
AllWays Health Partners (formerly Neighborhood Health Plan / NHP)
Blue Cross Blue Shield Massachusetts
Cigna
Commonwealth Care Alliance
Coventry
Fallon
HPHC
Humana
Medicaid
Medicare
MultiPlan Networks
Tricare
Tufts Health Plan
Unicare
UnitedHealthcare
Orthopaedic Surgical Associates accepts most major insurance carriers and plans. Please see the list of accepted insurance carriers above. To confirm if we accept your specific plan, please contact our offices at (978) 454-0706 and have your insurance card available. Our team will be happy to provide additional information.
With multiple locations across the region, find the one that is most convenient for you.
Fellowship
Hand Surgery Fellowship: New England Medical Center and New England Baptist Hospital
Medical School
Boston University School of Medicine
Residency
Orthopedic Surgery Residency: State University of New York Health Science Center of Brooklyn
College
Cornell University
American Board of Orthopaedic Surgery: Orthopaedic Surgery Board Certification
American Board of Orthopaedic Surgery: Surgery of the Hand Subspecialty Certification
American Board of Orthopaedic Surgery
Fellow of the American Academy of Orthopaedic Surgeons
What Our Patients Say About Us